Frequently asked questions
How can I become a Provider?
---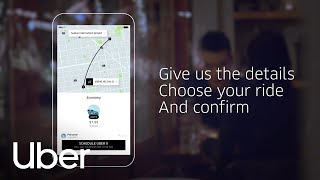 By logging into the app and selection "As a Service Provider" and completing your profile. Don't forget to select your areas of expertise.
---
Can I upload my picture on my Provider profile?
---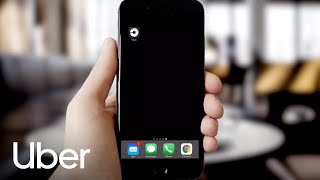 No you cannot. You need to have a Seeker profile with your picture. That will become your Provider profile.
---
Why can't I chat or call my Provider?
---
---
I cannot find a category as a seeker or provider
---
Send us the category you cannot find by going to the settings -> Contact us. We will review and determine if we need to include your suggestion as a category.
---
---